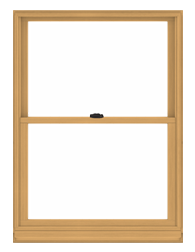 No matter what the style, what the location, or what the look you are going for, Superior Window and Door has the perfect window to fit you and your design needs.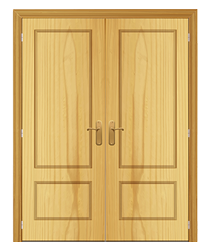 Your door is a crucial part of your home. It not only keeps your family safe, it is a staple at the point of entry to your home. Superior Window and Door specializes in finding the perfect door to fit your need.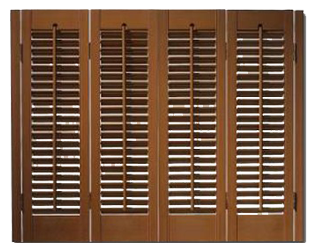 Shutters are for more than just blocking out the sun. At Superior Window and Door, our shutters are not only functional, but stunning and pleasing. Get that extra wow factor while keeping the sun out today.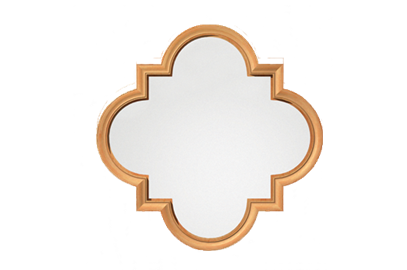 Do you need or just want a new window in your home or office? Then Superior Window and Door is just who you need. Wether replacing for maintenance or aesthetics, we have the perfect fit for you.