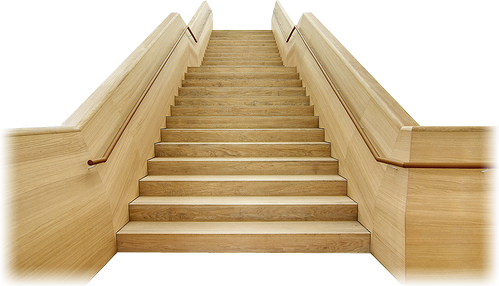 Stair Systems
Distinguish your home with a high-quality custom staircase through our extensive line of stair systems. A full range of customized options is available, from truly one-of-a-kind designs to special sizing for staircases with unusual dimensions and curving. Select from most any type of wood species available on the market, as well as various options: size, turnings, custom starting steps and treads, curved level rails and curved landing treads, among others.
Frequently Asked Questions
Do you have questions on windows, doors or any of our product lines? We'll do our best to answer your question here, but if you happen to not see the answer to your questions, please contact us Monday thru Friday via phone: 337-562-9999 or see our Contact page and submit your questions.
How many years have you been in business?
Superior Window and Door has been in business roughtly 14 years. We take pride in supplying out community with products and services that makes their houses truely homes.
If I have warranty issues who should i contact?
Kathy Kleinschmidt: 337-562-9999
What are your hours of operation?
Mon - Thur: 8:00 - 5:00
Fri: 8:00 - 4:00
Receive A Quote
Building or Remodeling? Get a quick quote by calling 337-562-9999 or Submit Online